Industrial Hose for Suction, Transfer & Discharge Applications
When considering industrial hose applications, a myriad of suction, transfer, and discharge hoses are available. No matter what you're looking for in a quality industrial hose, our experienced team has solutions for you. We offer products from first-rate manufacturers, including Hose Master, PureFlex, Pacific Echo, NovaFlex, and more. Our goal is to provide you with the best quality hose products for your application.
We carry many types of multi-purpose, industrial hoses and specialty hoses to assist you in all your commercial and industrial applications. Some industries we work with include: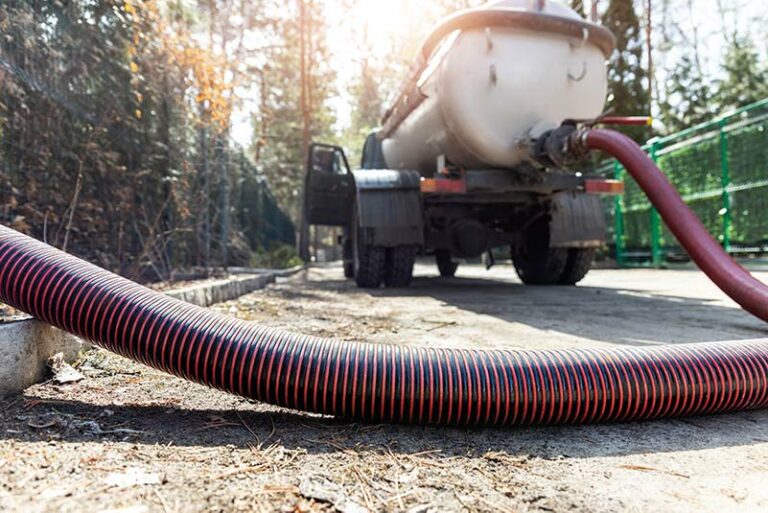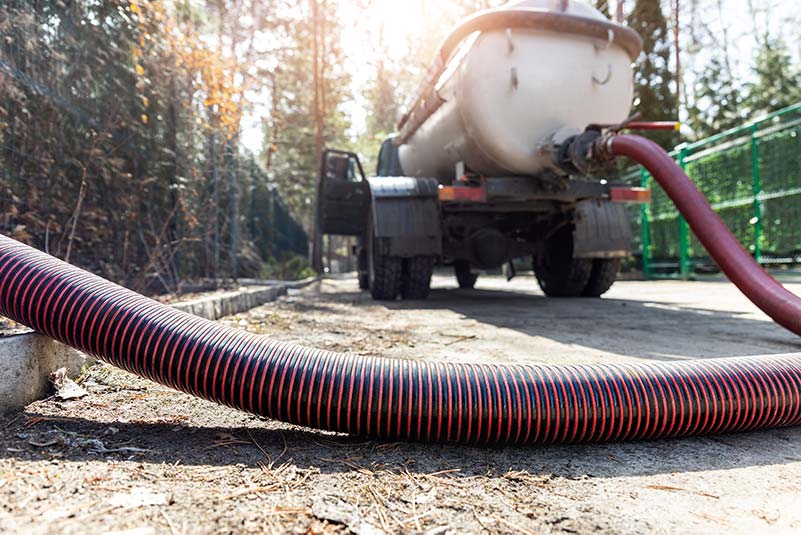 You can depend on industrial hoses and accessories from our experts at J.W. Roberts Co.. We are experts in providing practical, safe, and effective industrial hose solutions tailored to your requirements. We serve customers throughout Texas, Louisiana, Arkansas, and Oklahoma to find the ideal hoses, couplings, gaskets, fittings, and more for their needs.
When you work with our team for industrial hoses and accessories, we offer not only personalized service to recommend the right product choices, we also offer quick delivery times and competitive prices. As a leading industrial hose supplier, you can count on us to provide products that serve your needs.
Get Industrial-Strength Industrial Hose Products
For safe and successful operations, it is critical to find the right products for your application. You must find the right materials, design, and more to ensure your assembly will stand up to conditions in your application. This helps reduce leaks, ensure safety, and optimize hose assembly lifecycles for cost-effective and efficient operations.
Questions to ask when choosing industrial hose products:
What size of industrial hose do you need?
Think about pertinent diameters (inside & out), length, and flexibility.
What temperature will the transfer material be?
Consider minimum and maximum temperatures of transferred material.
How will your hose attach to your equipment? What type of couplings will be needed?
Assess type, size, threaded vs. non-threaded, and other specifics.
What type of product will be transferred?
For instance, hot versus cold, dry versus wet, chemical composition.
What type of pressure will the industrial hose need to contain?
Think about working pressure and burst pressure.
Fully understanding your application is crucial for choosing the right industrial hose products for your assembly. We are here to provide you with the highest quality options for your requirements. Our team includes seasoned industrial hose experts to help identify practical products for your specific application.
We maintain a large inventory of industrial hose and related products for all your suction, transfer, and discharge needs, no matter your industry or application. Our experts are standing by to provide you with the right components for the job.
Contact us now to discuss your industrial hose and hose accessory needs with our specialists.