Industrial Hose for Material Handling – Suction, Transfer & Discharge
Material handling hoses must stand up to incredibly harsh industrial conditions. As a leading wholesale distributor of industrial hose products, we have practical and cost-effective solutions for all your material handling needs. Whether you're dealing with transporting dry bulk materials or need specialized hoses for super abrasive materials, we have you covered with industrial hose products from top manufacturers, including Hose Master, NovaFlex, Pacific Echo, and more.
Material handling hoses help transport many different things, typically abrasive products like powders and solids. Some materials industrial hoses may transport include:
As such, material handling hoses in industrial applications must be able to handle many different types of abrasives and other heavy-duty conditions. Frequently found in manufacturing, storage, and other industrial facilities, these industrial hoses are frequently made of durable materials like metal, PVC, rubbers, and thermoplastics to provide suction, transfer, and discharge for a wide range of products.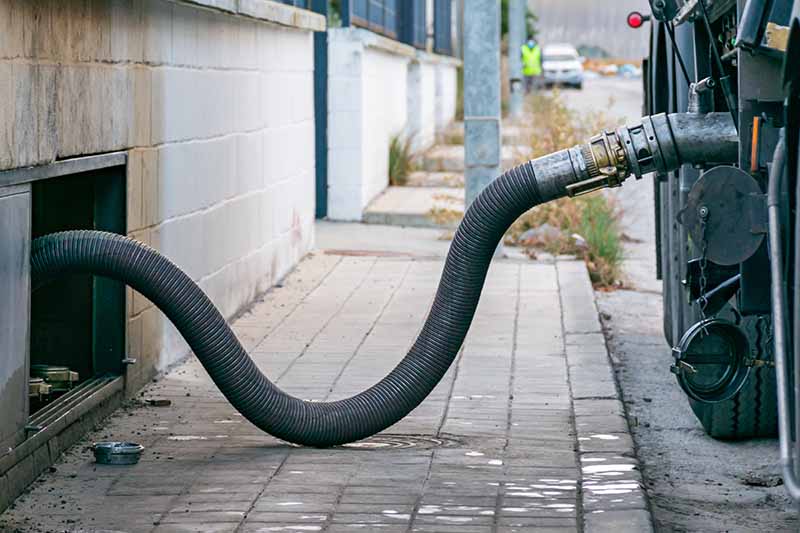 To find the right industrial hose and hose accessories for your material handling needs, it's essential to consider the particulars of your application. For instance, rubber hoses may work well for transferring concrete, but may not be suitable for large abrasives like gravel. In addition to the type of material being transferred, it's also important to consider other factors such as temperatures and pressures to find a suitable industrial material handling hose.
Material Handling Hoses from J.W. Roberts Co.
When you need industrial hose solutions, we are your partner in finding the right products for your needs. Our team can help you find material handling hoses that provide durability, longevity, and cost-efficiency for your application. With decades of experience behind us, we are confident we can help you identify the right hoses and products for the job. Our team of application experts discuss your application with you to provide experienced recommendations for your material transfer needs.
We supply industrial hose products for a wide range of applications to customers throughout Texas, Louisiana, Arkansas, and Oklahoma. Working with our team at J.W. Roberts Co. for your industrial hose needs means you get the advantage of our expertise along with fair prices and fast delivery timelines.
We offer a wide selection of industrial hoses. We maintain a large inventory in our warehouse facility to provide excellent service and remarkably fast delivery. In some cases our team can even package and ship products the very same day you place an order. We are here to provide you with rapid response to all your industrial hose needs and are available 24/7 to provide superior service.
When you need commercial hoses fabricated for material transferring of abrasive, sharp, and even hot materials, we have exactly what you need. Contact us today to find the right industrial material handling hose for your application.