Industrial Hose Supply – Wholesale Distributor
For prime performance and competitive prices on industrial hose products, our team is here for you. We are a wholesale distributor of industrial hose from world-class manufacturers and offer consultative service to help you find the exact products you need for your operations. We supply industrial-strength hoses for suction, discharge, and transfer, as well as heavy-duty hose accessories and fittings to suit your requirements. Some of the manufacturers we work with:
Industrial Hose Applications
We supply all the products you need for industrial hose assemblies, no matter the application or industry. Our team has helped countless organizations find hose products that improve efficiency, longevity, and safety for suction, discharge, and transfer of a wide variety of materials.
Some of the industries we serve include:
We offer ultra-strong and dependable products for even the most heavy-duty industrial applications. Whether you need PTFE hoses for caustic chemicals or industrial metal hoses for zero permeation in oil refining processes, our team can help identify exactly what you need and find solutions for a variety of challenges specific to your operations.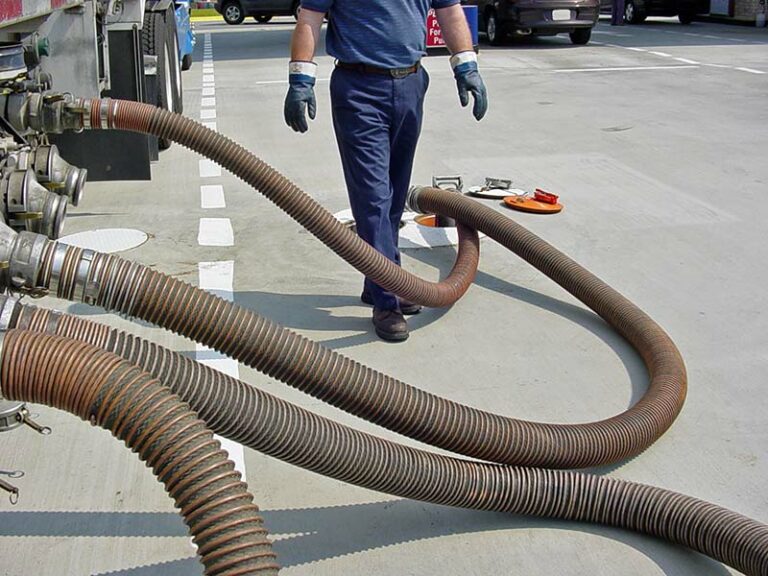 Industrial Hose & Accessories for Heavy-Duty Applications
Industrial applications require hose and hose accessories that provide maximum protection for all materials involved, as well as the operators and environment. That's why we supply products from trusted manufacturers with superior quality control and industrial hose design. Get peace of mind that your operations are safe and efficient no matter whether you're transferring hazardous chemicals or food products.
Some of the products we keep in stock in our large warehouse include:
No matter what type of industrial hose or related accessory you need, we have solutions for even the most challenging requirements. We can supply multi-tasking suction and discharge hoses, no-spill couplings, and everything in between.
Why Choose J.W. Roberts Co.?
Founded in 1973, we are a multi-generational company with the expertise you need. We are your partners in finding the ideal products for even the most intense industrial hose requirements. Whether you need products for transferring mildly corrosive chemicals to hazardous materials, we have exactly what you need for safe, efficient operations.
Our team includes specialized application consultants who can identify products that fit your requirements. We get to know your application and recommend the most practical industrial hose products. When you need reliable, durable, and economical options for industrial hose assemblies, we have the products you need for success.
We offer a huge inventory of ready-to-ship products. Our warehouse contains all the products you need for everything from food handling tubing to offshore hoses and couplings. You can count on fast, friendly service when you work with us to find the right industrial hose products for the job. We're dedicated to outstanding service for every industry and organization.